The partners in this project currently work in six different European countries.  We have partners with expertise in primary care practice, genetics and adult education, as well as a patient support organisation.  The project was originally designed by Professor Heather Skirton, who has a background in nursing, midwifery and genetic counselling, and Dr Isa Houwink, a GP from the Netherlands.


United Kingdom
Plymouth University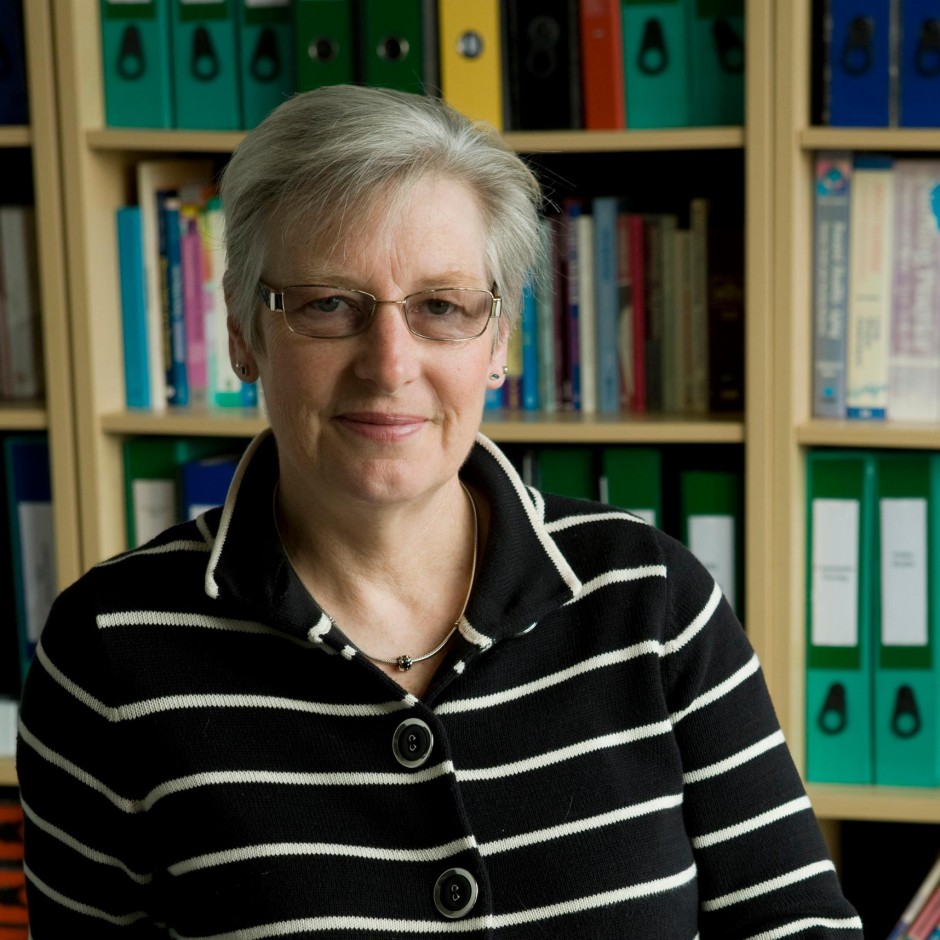 Heather Skirton from Plymouth University, UK,

manages the project. Heather has a health care background and is a registered nurse, registered genetic counsellor and a qualified midwife.  For over 20 years she has provided genetics education to health professionals in the UK and across Europe.  She is currently the Chair of the European Board of Medical Genetics.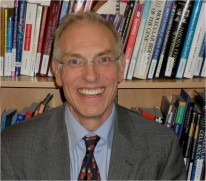 Peter Lunt

brings his experience in preparing educational materials for primary care practitioners as a member of the UK NHS National Genetics and Genomics Education Centre, over 20 years of experience as a consultant clinical geneticist of genetic patient management and primary care liaison, and of teaching genetics to medical students and practitioners.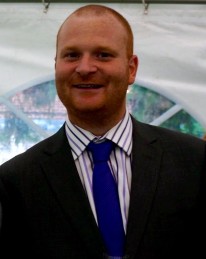 Dr Leigh Jackson

is a scientist with research experience in both laboratory and clinical genetics. He is a qualified teacher in higher education and has particular skills in teaching science to non-scientists.
Netherlands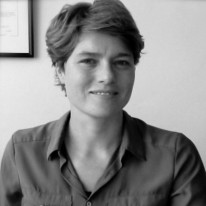 Isa Houwink
co-developed and is now member of the website committee of the website huisartsengenetica.nl, an informative website for Dutch GPs about genetics in collaboration with the Dutch College of General Practitioners and the Erfocentrum.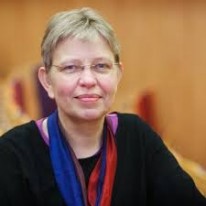 Martina Cornel
is professor of community genetics and public health genomics at VU University Medical Centre in Amsterdam. She is involved in teaching medical students and in health sciences and post graduate education.
Czech Republic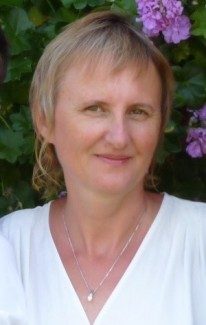 Vaclava Curtisova
is a paediatrician and practicing clinical geneticists who trained and worked in both England and Czech Republic. She is involved in teaching medical students and health professionals.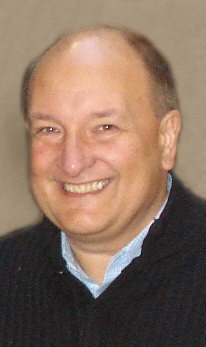 Professor Milan Macek
has experience in both clinical and laboratory genetics. He is the President of the Czech Society of Medical Genetics and the national coordinator of Orphanet.
Iceland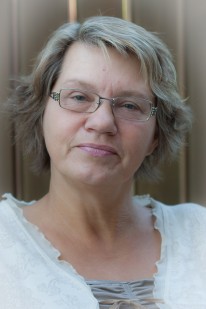 Vigdis Stefansdottir
is a genetic counsellor at Landspitali – the National University Hospital of Iceland. She is actively involved in professional education in Iceland and has extensive experience in writing technical information in easily understood terms through her experience in journalism. She also has experience in website creation and management.
Italy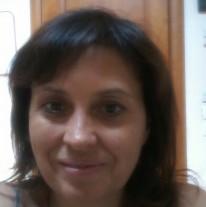 Daniela Turchetti
is a clinical geneticicst with specific expertise in cancer genetics. She has been a teacher on courses run by the European School of Genetic Medicine on cancer genetics and genetic counselling.  Daniela has had a major role in establishing pathways for identifying and managing individuals with familial risk of cancer at the metropolitan and regional level; including training of general practitioners and other health professionals.
Portugal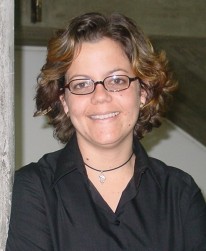 Milena Paneque
is a genetic counsellor and psychologist at CGPP-IBMC (www.cgpp.pt) who trained in Cuba and has been working in Portugal for 10 years, developing genetic counselling training programmes, clinical practice in the field of genetic healthcare and research related to quality of genetic healthcare for patients.  She has experience in teaching genetics to health professionals in the higher education sector, but additionally has been a Course co-Director/teacher for the Genetic Counselling Master Course in Portugal.  She has been involved in setting core competences and learning outcomes in genetics for European health professionals and is current co-Chair of the Genetic Counsellors and Nurses Division on the European Board of Medical Genetics and has been a pioneer in genetics education and genetic counselling research in Portugal.